Home » Adventures » Catbells Ridgeline (from Newlands Valley)
Catbells Ridgeline (from Newlands Valley)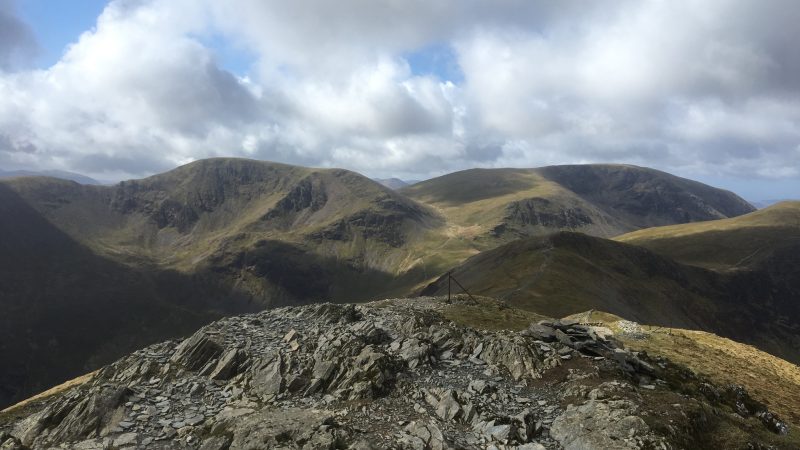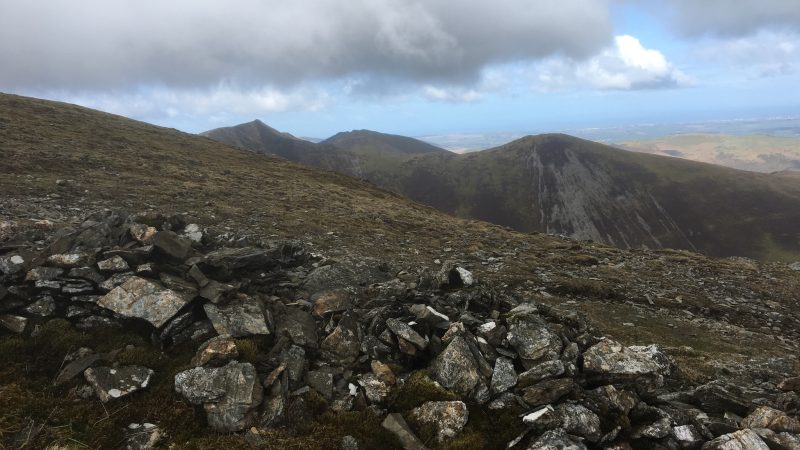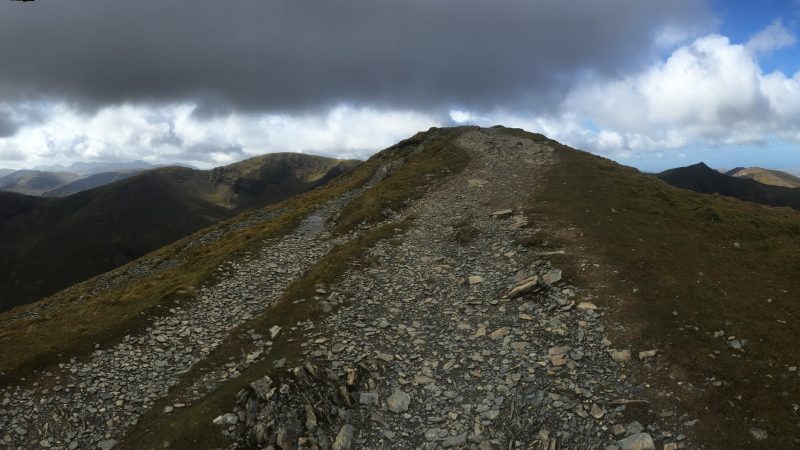 From Newlands Valley we head onto High Spy, along to Maiden Moor and lastly reach the classic Catbells view and our descent back to Newlands.

WALK DETAILS: 14km & 830m ascent, approx 6 hours walking time.

Please email us to make a booking and arrange a date to suit you: bookings@hikinghighs.co.uk
Our route will start in the lesser walked Newlands Valley, up past quarries and mines with a history, and onto High Spy for Wainwright no 1 on our walk. Moving south along the ridge line to Maiden Moor, Wainwright no 2, and along to the end of the ridge line to the famous Catbells view over Derwent Water, this being Wainwright no 3 of the day. Our descent then takes us back to the Newlands Valley with gorgeous views up to Dale Head and Hindscarth.
You will need:
expand_more
Rucksack for your kit for the day, lunch, and spare kit
Boots or trail shoes/approach shoes with good trail grip
Walking Socks, or Waterproof socks if weather not in our favour
Waterproof top with taped seams, so fully waterproof
Waterproof bottoms with taped seams, so fully waterproof
(waterproofs above are essential even on dry day, as these are your emergency layer too)
Warm jacket, preferable not down as this can collapse if wet in the rain
Spare midlayer/jacket for emergency that you don't intend to wear for the walk
Warm hat
Warm gloves, or waterproof gloves if due to be wet (we have spares if you advise us you need some)
Thin gloves or liner gloves can be useful if warmer weather with a chilly breeze for the top sections of the walk
Lunch & snacks that are easily accessible in your pack
Cold drink
Warm drink (we have spare a spare thermos or two if you don't have one - please advise us if you need us to bring you a warm drink)
Head torch - this is essential emergency kit for each member of the group between September & April (we have spares please advise if you need to borrow one)
Walking poles if you feel this would give you added security (We have lots of spare poles that fold into 4 sections for easy carrying on your pack - please advise us in advance if you would like to borrow some)