Home » Adventures » High Street & Kidsty Pike (from Ullswater Valley)
High Street & Kidsty Pike (from Ullswater Valley)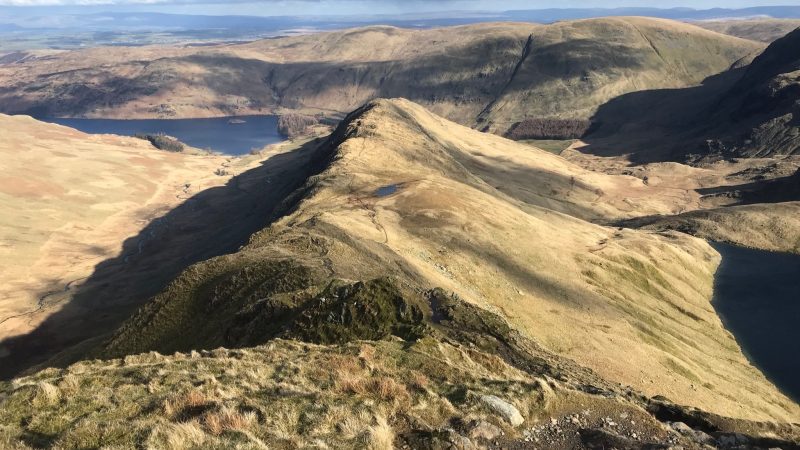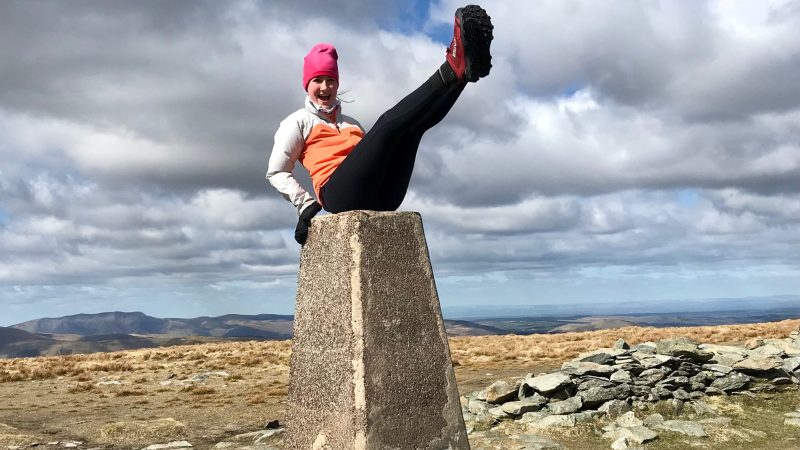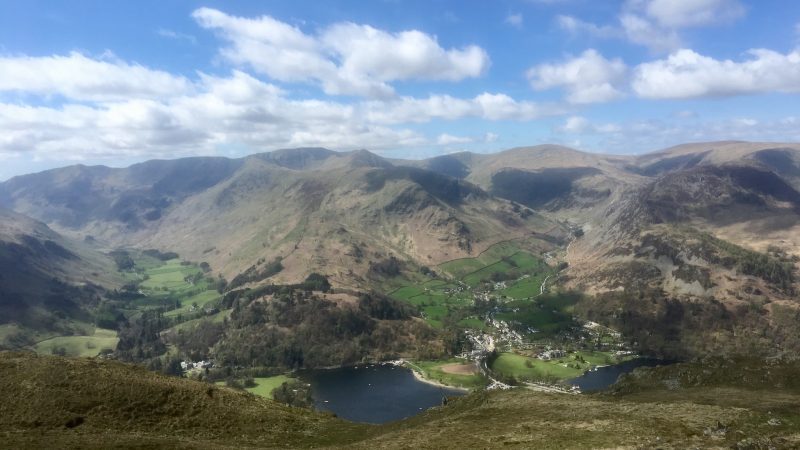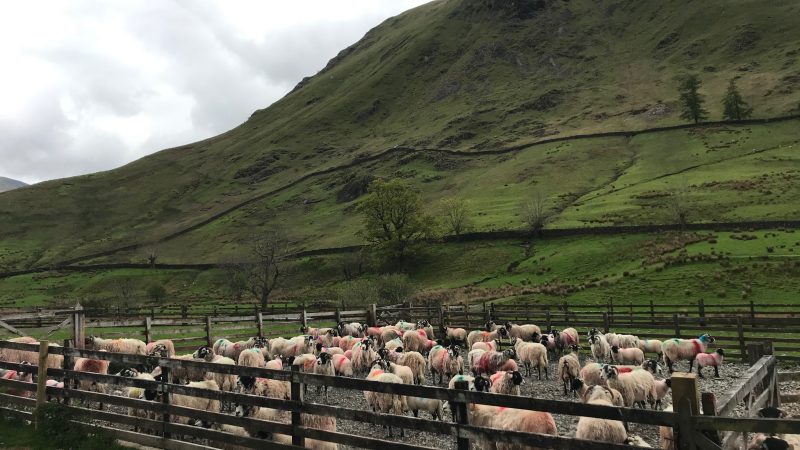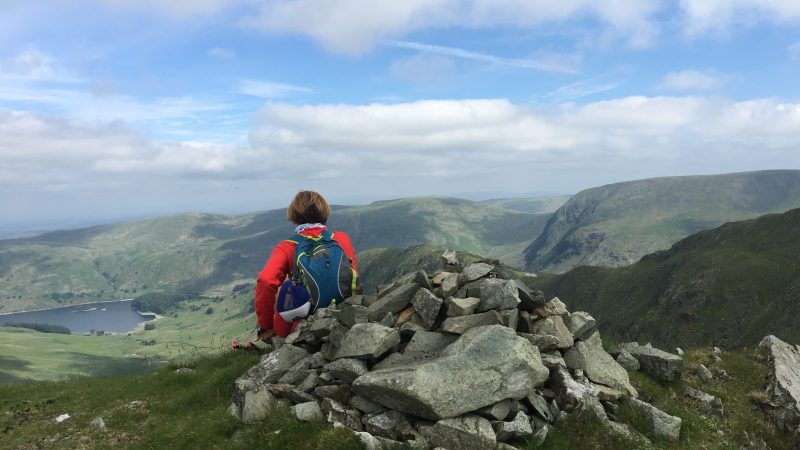 WALK DETAILS: 17km & 1100m ascent, approx 7 hours walking time.

Please email us to make a booking and arrange a date to suit you: bookings@hikinghighs.co.uk
Our route leads from the sleepy hamlet of Hartsop steeply up on the The Knott, before heading south to High Street Summit where we will look over to the deep and dark Blea Water. High Street will be our first of three Wainwrights of the day. Next onto Kidsty Pike (Wainwright no 2), for views down to the Haweswater reservoir and across to the Shap Fells. This is the highest point on the Coast-to-Coast National Walking Route. Next door to this we can bag Rampsgill Head (Wainwright no 3) before returning under the Knott and back to the valley floor. If time and weather permits, we can extend another kilometre to catch glimpses of Angle Tarn on the descent.
High street Summit is steeped with history of the Romans chariot racing up on the mountains and goods being transported from Galava Gate Fort in Ambleside to Brocavum Fort near Penrith, high above the danger of ambush in the forested valley floor.
All walks are subject to change due to adverse weather and you must accept the Sound Mountain Judgement of our experienced leaders on these occasions.
You will need:
expand_more
Rucksack for your kit for the day, lunch, and spare kit
Boots or trail shoes/approach shoes with good trail grip
Walking Socks, or Waterproof socks if weather not in our favour
Waterproof top with taped seams, so fully waterproof
Waterproof bottoms with taped seams, so fully waterproof
(waterproofs above are essential even on dry day, as these are your emergency layer too)
Warm jacket, preferable not down as this can collapse if wet in the rain
Spare midlayer/jacket for emergency that you don't intend to wear for the walk
Warm hat
Warm gloves, or waterproof gloves if due to be wet (we have spares if you advise us you need some)
Thin gloves or liner gloves can be useful if warmer weather with a chilly breeze for the top sections of the walk
Lunch & snacks that are easily accessible in your pack
Cold drink
Warm drink (we have spare a spare thermos or two if you don't have one - please advise us if you need us to bring you a warm drink)
Head torch - this is essential emergency kit for each member of the group between September & April (we have spares please advise if you need to borrow one)
Walking poles if you feel this would give you added security (We have lots of spare poles that fold into 4 sections for easy carrying on your pack - please advise us in advance if you would like to borrow some)