Bespoke Bookings
It's YOUR DAY… Choose a day from the valleys to the mountain tops of The Lake District on a date to suit you, or... Work with our guides to build a bespoke guided walking break, offering high & low level routes to suit your group. Maybe you would like to learn to navigate your own way around the Lake District terrain. Our Hiking Highs navigation coaches can start you on your Navigational journey from scratch to advanced navigation coaching.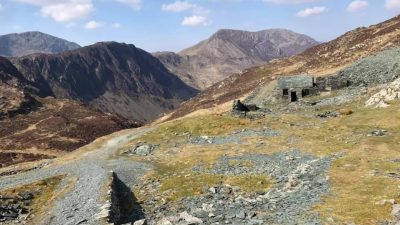 Bespoke Fell Walking Day – We'll build it for you. It's your day... Choose your valley, choose your fells and we can guide you there, with interesting local facts along the way.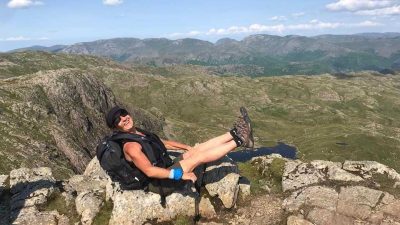 We can build your guided walking break between 2 & 5 days from your chosen Lake district Valley, exploring valley and mountain routes alike.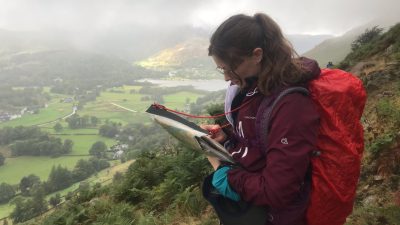 Whether starting your navigation journey, or wanting to learn new techniques, or perhaps be assessed for which NNAS Certificate your should take... our experienced coaches can fulfil your requirements with a fab day out on the Lakeland fells, whatever the weather.