Home » News » Christmas Carols on Helvellyn!
Christmas Carols on Helvellyn!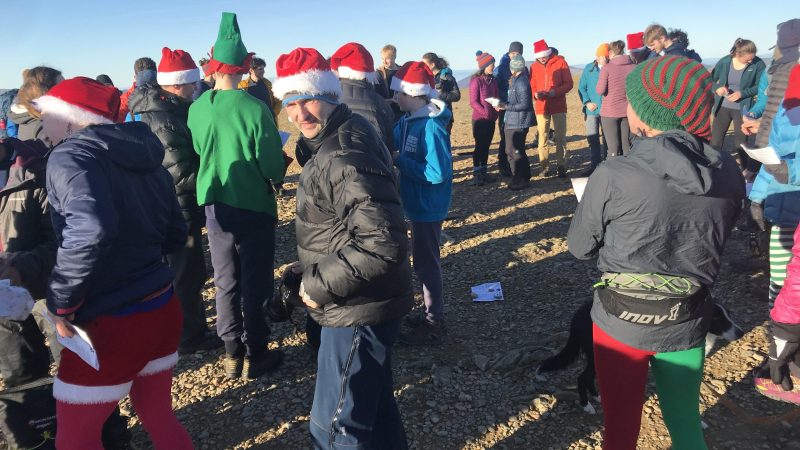 England's Highest Carol Service! A glorious gathering - Helvellyn - Britains favourite mountain, on Saturday 18th December
Saturday 18th December 2021 was a truly memorable day as Nicky & Charlie headed onto Helvellyn, via Swirral Edge, with their son Winter (age 8) and other friends, one carrying a 10kg accordion to the summit of Britain's favourite mountain! They were joined by lots of bystanders and others ascending from Thirlmere side, for an hour of jolly singing and merriment on a glorious sunny day with a temperature inversion happening to the north over Bassenthwaite and as far as the Solway Firth, and to the south over Windermere and all over Morecambe Bay! Carmine, our accordion player had accompaniment from a tin whistle, a flute and a guitar... all the fellow fell walkers on Helvellyn joined them and a gang of over 50 must have gathered.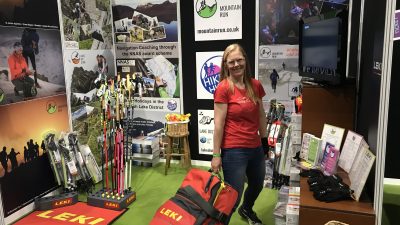 The Outdoor Expo at the NEC last week-end took us by storm. Our stand had a constant stream of folk coming and going which made our week-end fun and successful.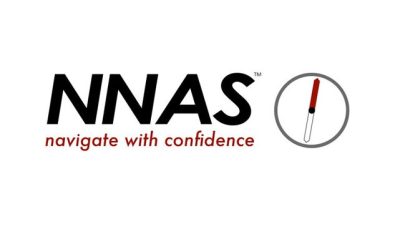 Hiking Highs is delighted to announce our lead Guide & Navigation coach Nicky Sproson recently became certified to deliver Gold Level Advanced NNAS Certificates (National Navigation Award Scheme).