Home » Adventures » Kentmere Horseshoe (from Kentmere)
Kentmere Horseshoe (from Kentmere)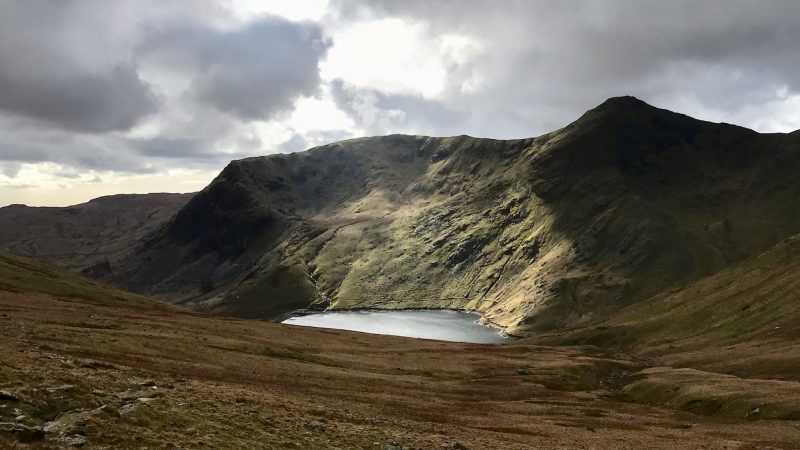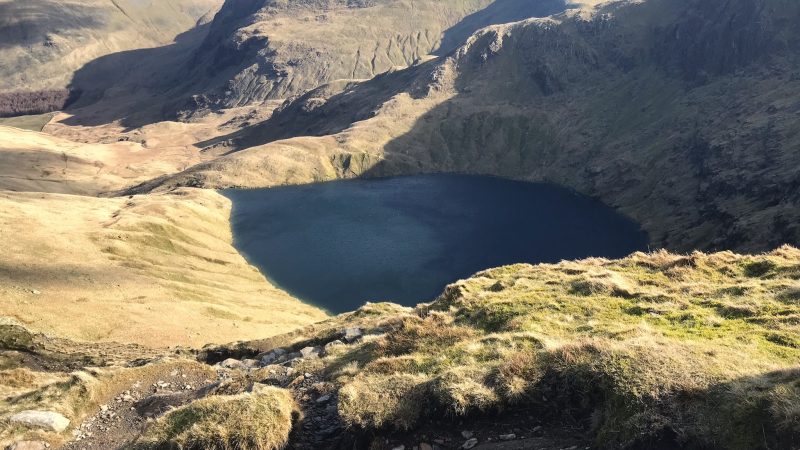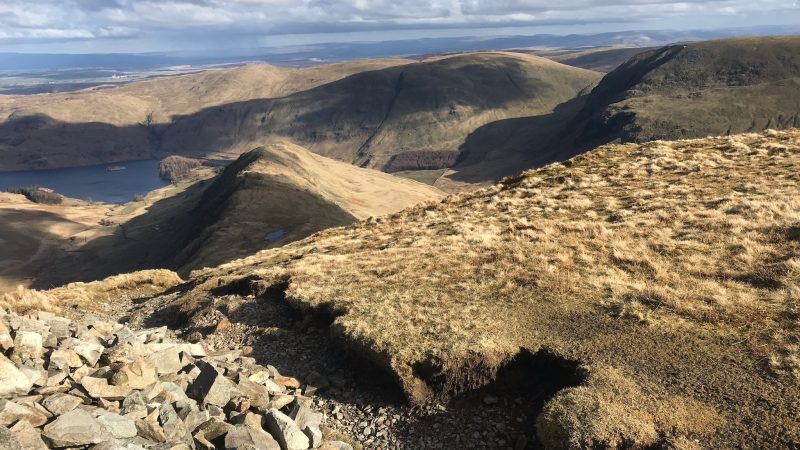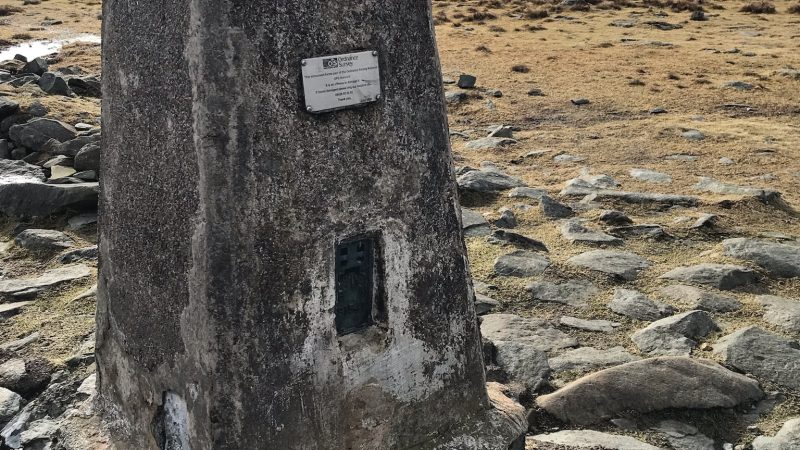 WALK DETAILS: 20km & 1200m ascent - 8 hours walk time approx.

Please email us to make a booking and arrange a date to suit you: bookings@hikinghighs.co.uk
This classic horseshoe route starts with the ascent to Yoke (Wainwright No 1), via the Garburn Pass... this initial push up the hill leads to a wonderful rolling skyline, so well worth the climb to this first peak. Moving onto Ill Bell (Wainwright No 2), then Froswick (Wainwright No 3) before the head of the Troutbeck Valley where we tick Thornthwaite Crag (Wainwright No 4), more famously known as The Beacon, as it can be seen from miles around. Moving up Racecourse Hill to the High Street Summit (Wainwright No 5), and across to Mardale Ill Bell (Wainwright No 6) dropping to the Nan Bield Pass with views down to Haweswater. Heading back up to tick Harter Fell (Wainwright No 7) with its unusual metal structure to mark the summit. Returning above the Kentmere Reservoir the last summit of the day is Kentmere Pike (Wainwright No 8).
This route maybe walked in reverse, it's all dependent on the weather direction on the day. This is a long day out and not suitable for first timers in the fells, but a route to work towards. If you are comfortable with distance and technical Lakeland terrain then this is one to get ticked off!
You will need:
expand_more
Rucksack for your kit for the day, lunch, and spare kit
Boots or trail shoes/approach shoes with good trail grip
Walking Socks, or Waterproof socks if weather not in our favour
Waterproof top with taped seams, so fully waterproof
Waterproof bottoms with taped seams, so fully waterproof
(waterproofs above are essential even on dry day, as these are your emergency layer too)
Warm jacket, preferable not down as this can collapse if wet in the rain
Spare midlayer/jacket for emergency that you don't intend to wear for the walk
Warm hat
Warm gloves, or waterproof gloves if due to be wet (we have spares if you advise us you need some)
Thin gloves or liner gloves can be useful if warmer weather with a chilly breeze for the top sections of the walk
Lunch & snacks that are easily accessible in your pack
Cold drink
Warm drink (we have spare a spare thermos or two if you don't have one - please advise us if you need us to bring you a warm drink)
Head torch - this is essential emergency kit for each member of the group between September & April (we have spares please advise if you need to borrow one)
Walking poles if you feel this would give you added security (We have lots of spare poles that fold into 4 sections for easy carrying on your pack - please advise us in advance if you would like to borrow some)